Beauty & Cosmetics
In today's online word of social media beauty videos have become an essential part of every cosmetic brand's marketing plan, but how do you differentiate your brand from the others and get more viewers?
We work with you in partnership to create unique films that are tailored to suit your brand image and target audience. Our specific focus is to create and film reusable video content for you to use throughout the year, in multiple promotions and social media campaigns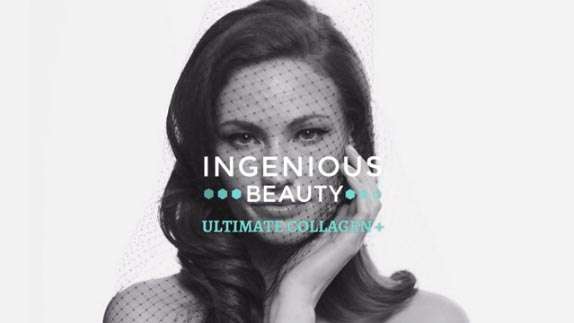 Brand Films
With the beauty industry now being such a competitive market with numerous brands and products on offer you need to invite people into 'your world' and entice them to want to discover more.We make brand films that are imaginitive and aspirational to capture their interest.
'How to' Videos
Brand Ambassadors Update on the latest products
Make-Up Artists Up Close – techniques/lessons/demos
Skin Care Therapists guide to cleansing/exfoliating/moisturising
Hair demonstrations on the latest styles & techniques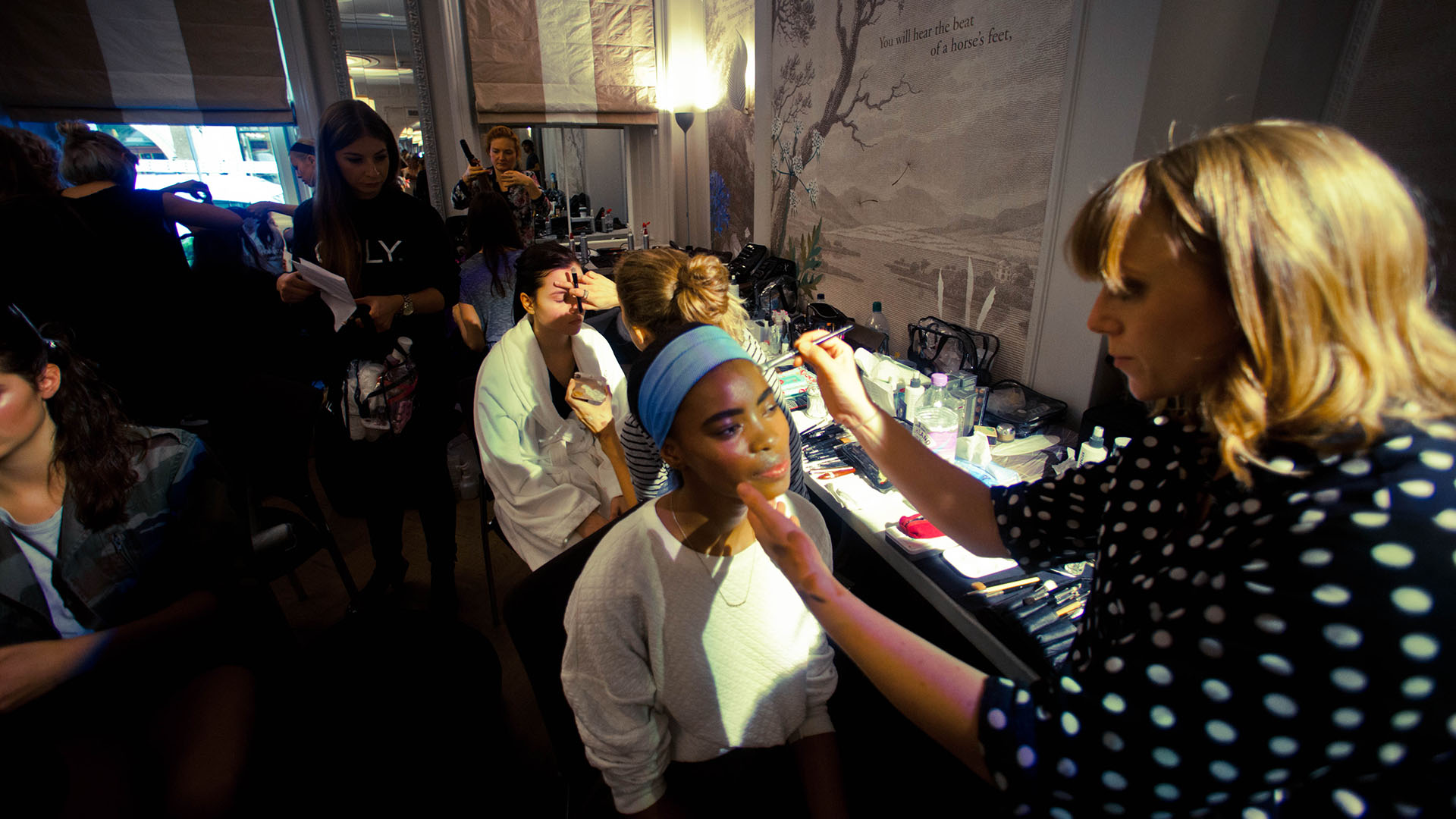 Behind the Scenes
Filming of backstage activities and showing what goes on 'behind the scenes' at events and photo shoots can create an interesting dynamic to showcase the latest looks and new products.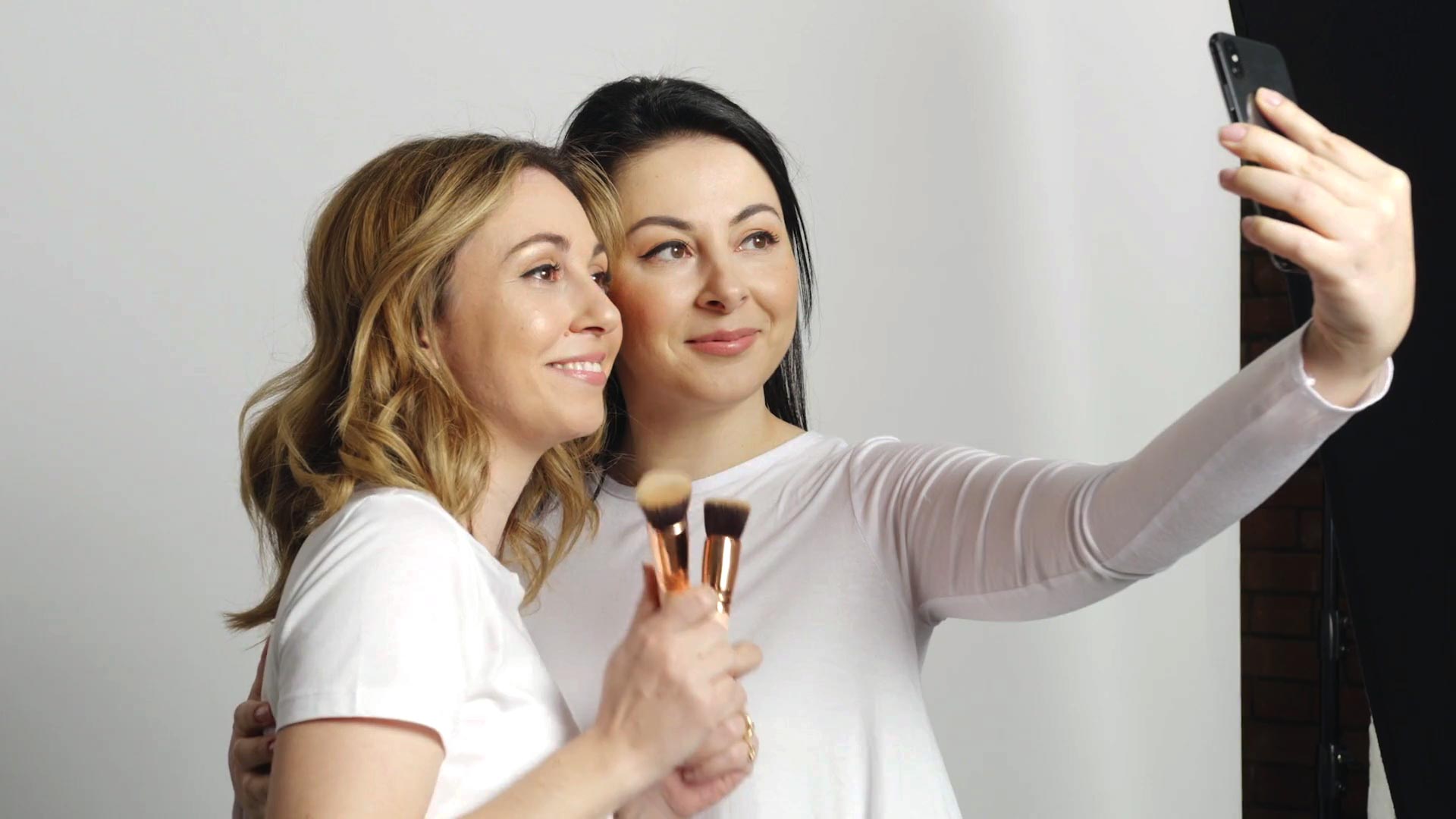 Founder Videos
These short films can be an opportunity for the founder of the company to tell their story to explain why they created the brand, how they created the brand, What makes the products unique and their Vision for the future!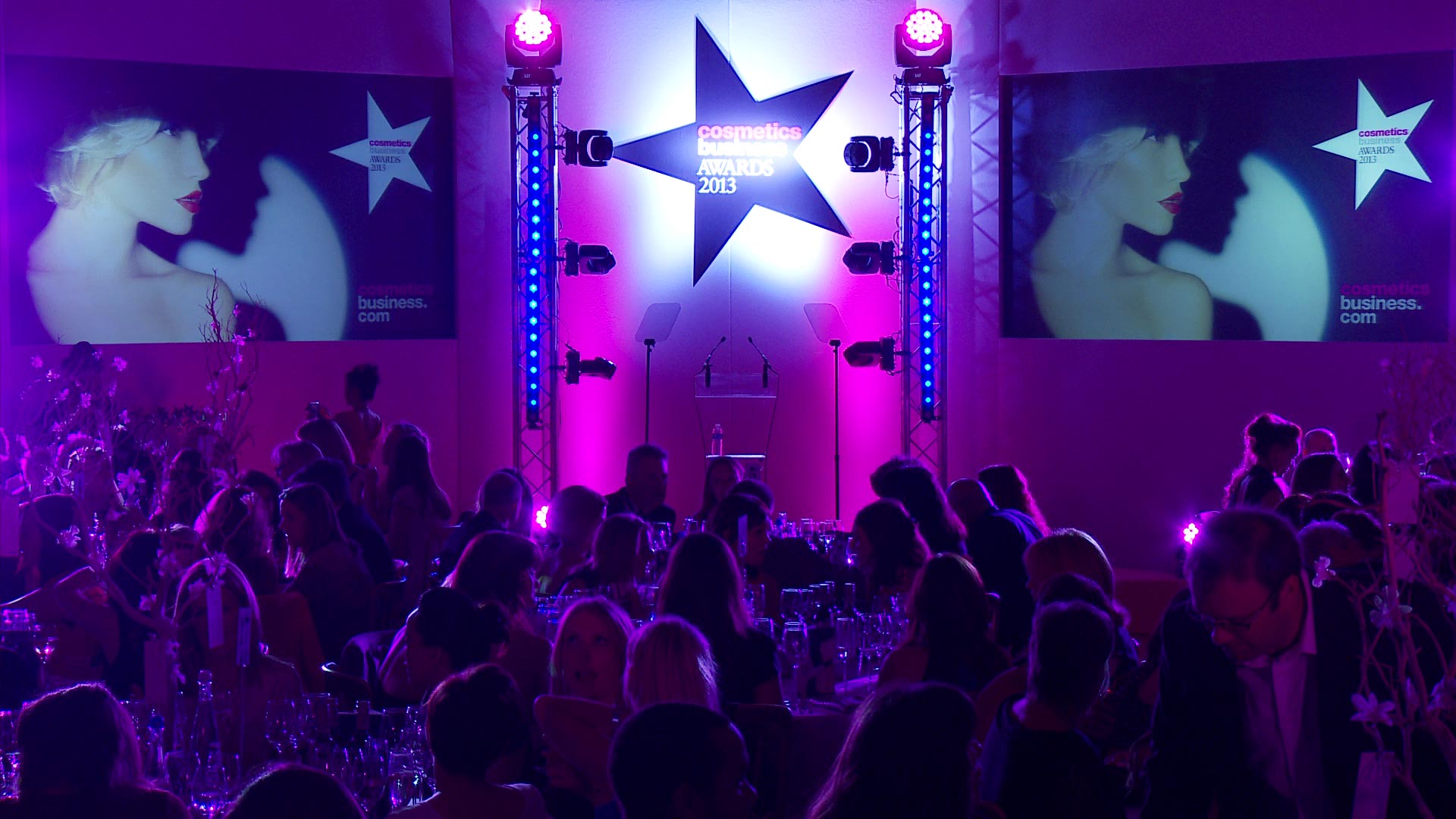 Events
Instead of the standard and often boring films of events we can create something artistic yet compact to tell the story of the event from start to finish whilst portraying the excitement and enjoyment of the attendees with the content and unique attributes of the event.